Why Does Uber Eats Charge 25 Percent?
Sometimes Uber Eats users become curious about pricing percentage logic and frequently ask, why does Uber Eats charge 25 Percent? The pricing rationale and charge percentage are based on different factors.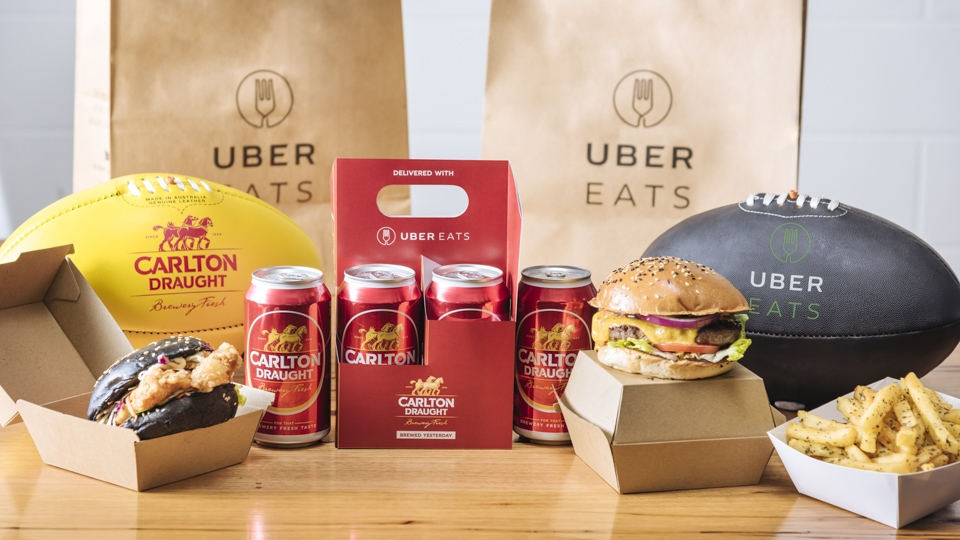 Uber Eats charges a service fee that can change based on the location and specific circumstances:
Uber Eat's service fee is between 15% to 25% of the order subtotal. This fee is separate from any delivery fees or surge pricing that may be applicable.
The service fee is for the purpose of covering the operational costs associated with running the Uber Eats platform, including payment processing, customer support, development and maintenance of the app.
However, it provides a source of revenue for Uber Eats as a business. The exact percentage of the service fee and the fee structure can change based on factors such as partnerships with restaurants locations, regulations and promotions.
Why Does Uber Eats Charge Extra?
You can get a full grasp of some of the reasons Uber Eats may charge extra fees adding to the cost of the food below:
Uber Eats usually charge a delivery fee to cover the cost of delivering the food to your specified location. Your distance can also have a significant effect on the charges.
Uber Eats cover the operational costs of running the platform and may add a service fee, which is separate from the delivery fee. 
During peak times or high-demand periods, Uber Eats may implement surge pricing. This means that prices can temporarily increase due to increased demand and limited availability of delivery drivers.
Uber Eats may include taxes, but the charges depend on local regulations and may be added to ensure compliance with applicable laws. service charges and other government-imposed fees.
How Do I Avoid Uber Eats Delivery Fee?
You can avoid Uber Eats delivery fees by picking up your order yourself, using Uber Eats Pass or ordering during off-peak hours.
There are ways to potentially avoid or minimize Uber Eats delivery fees. Check out some  strategies to consider:
Instead of opting for delivery, you can choose to pick up your order from the restaurant directly. This eliminates the need for a delivery fee since you'll be collecting the food yourself.
Uber Eats offers a subscription service called Uber Eats Pass in certain locations. Subscribing to Uber Eats Pass provides various benefits which include free delivery on eligible orders over a certain amount. By utilizing this service, you can avoid delivery fees on qualifying orders.
Ordering during off-peak hours such as during non-peak meal times or less busy days, may sometimes result in lower delivery fees.
This is because, during times of high demand, such as the dinner rush, Uber Eats may implement surge pricing or higher delivery fees.
Essentially, you need to carefully read and understand the terms ad conditions of the Uber Eats Pass, as well as the specific fee structures, which can change based on location.
It is advisable to keep checking the Uber Eats app or website for the most accurate information on any available discounts, promotions, or subscription services in your location.