Why Can't You Call Uber Eats?
Why can't you call Uber Eats? If you have any issue with your Uber Eats order, one of the fastest options to rectify the issue is to open the Uber Eats mobile app you can contact uber eat with the simple steps in the next section.
The Uber Eats app is a great option to deliver your food from the restaurants you love. Sometimes you might experience errors, at this moment you will have to contact Uber Eats and rectify the issue.
Sometimes your reason to contact UberEats is to receive the wrong order, your order is delayed or you want to make changes to your order. 
Considering the huge volume of orders that Uber Eats processes, oftentimes there are reports of issues, you can contact Uber Eats customer service for any problem experienced.
How Do I Contact Uber Eats by Phone?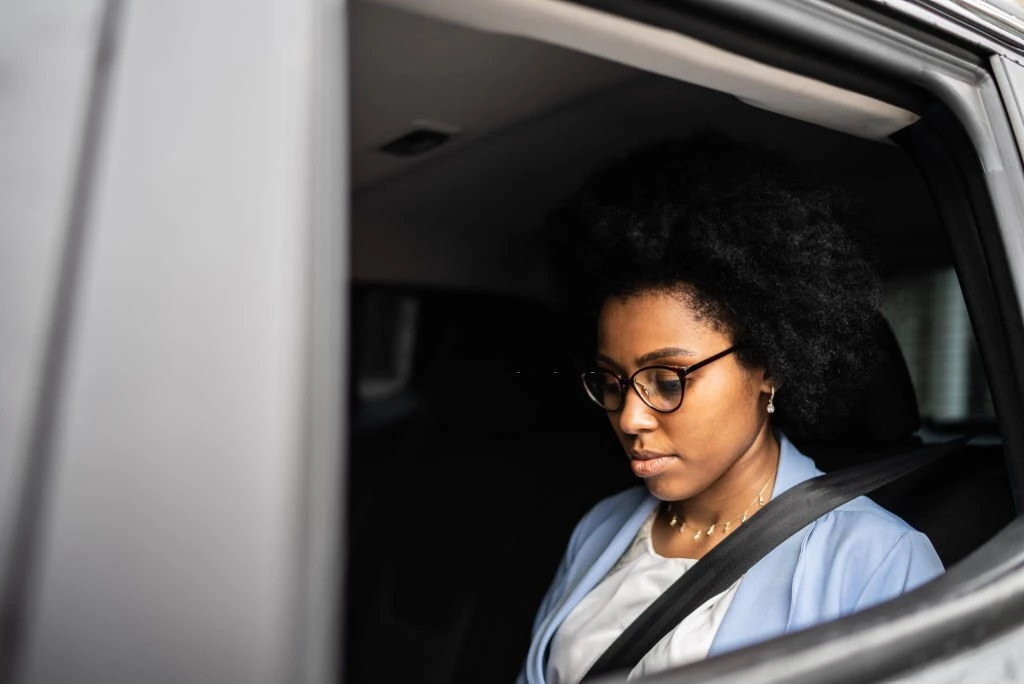 If you experience an error with your Uber Eats order, one of the fastest ways to resolve the problem is by opening the Uber Eats mobile app for Apple or Android.
The support team will be able to help you in a short time as they work through the queue of support requests.
You will need to add your request to the queue
Check the Uber Eats app.
Choose the profile icon and select "HELP"
From there you'll be able to get help regarding your specific issue
If you wish to get assistance with an order that is in progress. 
You'll be able to select that order.
If you wish to get assistance with an order that has been completed, select "Past Orders" and then choose the order you want them to help you.
From the "HELP" tab, you can equally choose to edit your "Account and Payment Options"
To quickly get customer support with simple issues, your best option is the Uber Eats app when you need assistance with a food delivery order that's in progress.
For complicated support concerns, you should consider contacting support, 
For any of the options you choose to contact Uber Eats, it's highly recommended you check the app regularly.
Why Can't I Call My Uber Eats Driver?
For privacy protection of drivers in accordance with the company's policy on the Uber Eat platform, Uber Eat does not add drivers' phone numbers directly, but the app will put you in contact.
You need to understand that drivers may not answer their phones while driving, so text message is preferable, you can opt to send a text message to them so they can respond.
Your delivery driver has to make delivery of your order, that is if the restaurant prepares the food fast and no glitches with the Uber Eat app.
After the delivery is successful, you'll no longer be allowed to contact the driver.