Why Can't I See a Restaurant on Uber Eats?
Why can't I see a restaurant on Uber Eats? Most times, we might face some challenges accessing some restaurants on the Uber Eats app but three is always a way to go about it. Restaurant availability issues may be up every now and then, it might be a network problem or maybe the restaurant has been closed. Let's quickly look at some possible reasons why this can happen.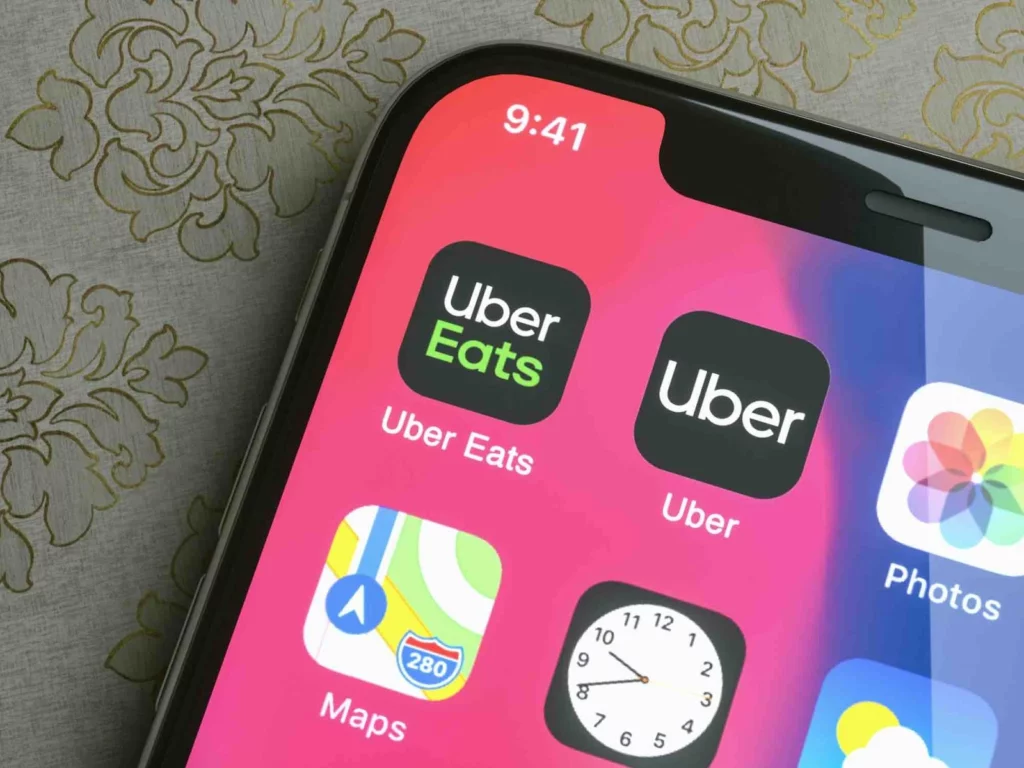 In moments when you are too exhausted to step out to get food or dine out with friends, you can always trust Uber Eats. 
They get food delivered to your location and also make sure that it is fast and exactly what you ordered. 
However, sometimes the app might not be working and this can be very frustrating especially when you are so hungry and need to eat. 
Oftentimes, the issue can be a technical glitch, out-of-delivery range, or even a user account issue. Unless these issues are dissolved, you might not be able to access a restaurant. 
Why Do Some Restaurants Not Show Up on Uber Eats?
The most common reason why you experience this issue with Uber Eats is a network problem. When your network is bad or slow, you won't be able to see some restaurants on the app.
Most times, you might not notice this issue until you try to use the app and also your internet connection. 
If you have a very terrible problem with your Wi-Fi connection or your cellular connection, the communication flow between your phone and the Uber Eats app is going to be really poor. 
To resolve this issue, you will have to turn off your phone and try using the app again. However, you will need to wait for a little while before you can see some restaurants show up.
Seeing the restaurant missing that you would have ordered from can be really annoying. Most times when the app is not showing restaurants, you should also check your account if it was properly registered. 
You may also face the issue of restaurant disappearing, not being listed, not on display, and not even showing at all. 
This can be a problem from restaurants not updating their menus for people to comfortably place an order. 
Why Do Some Restaurants Disappear from Deliveroo?
Deliveroo has the drive to make sure that people who place an order from them will do so while having a different experience.
It is possible to order or the website or either use the Deliveroo app. The app is available on Android and IOS. 
To find good restaurants that are delivering around your area, choose food and place your order, there is a postcode to use to go about it. 
Immediately the restaurants get your order, they will get to work and make your food ready. When it is ready, a delivery driver will bring the food to your location.
Unfortunately, along the line, some restaurants disappear from Deliveroo and this made them lose a lot of customers.
Going through the problem of using the Uber Eats app can almost make you stop placing orders and just check somewhere else. 
However, there is a way out. If you are tired of the issue you experience with Uber Eats, then you should try using Speedify to improve network connectivity.