What to Do if Uber Eats Doesn't Deliver Your Order?
What to do if Uber Eats doesn't deliver your order? To resolve this issue call your local Uber Eats support phone line for help. Uber Eat will review what occurred and make an adjustment alternatively, you can follow the steps in the next section to get solutions.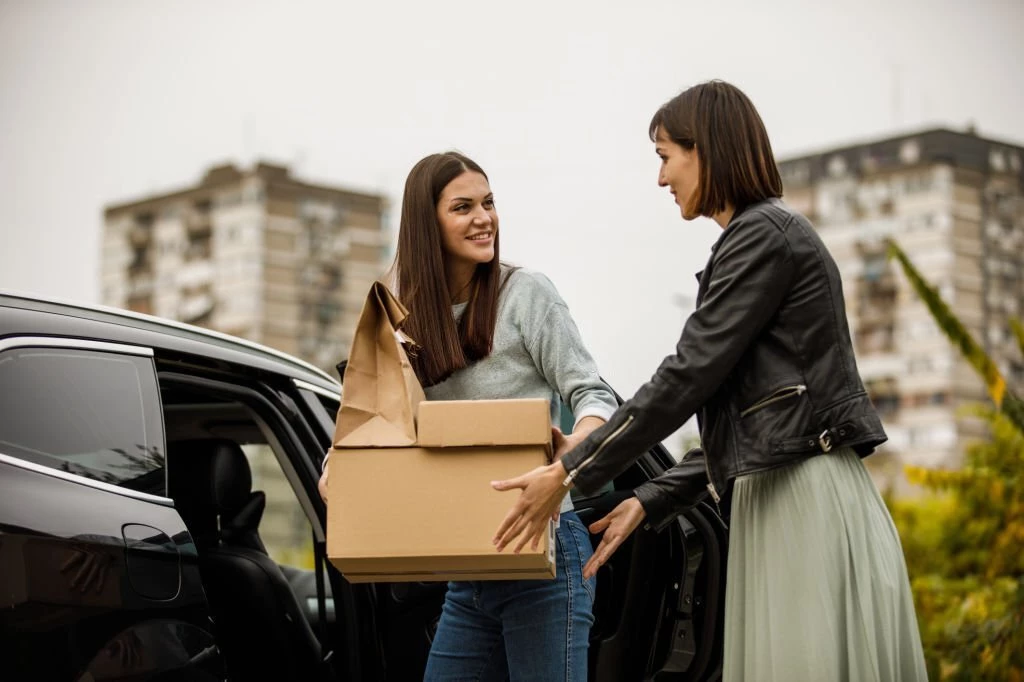 If your order did not get to you but has been marked complete by the delivery person in the app.
You can reach out to your delivery person directly all you need to do is to "Help" on the order screen on the home screen, then follow up.
You can contact your delivery person using this simple guide if your order is not marked complete in the app.
Click  "Contact" on the map on the order tracking screen.
Select between a call or SMS text message.
If you never received your order but were charged for it, chat with Uber Eats so as to make it right and get back your order.
Ensure to contact Uber Eat within 48 hours to get the best possible support experience. After this time frame, Uber Eats may not be able to provide a refund.
If you'd like to tender a complaint inform uber Eat to review what occurred and make any adjustments required, if a delivery courier made a serious effort to contact you after arriving at your delivery address, you may not able to get a refund.
How Do I Contact Uber Eats Directly?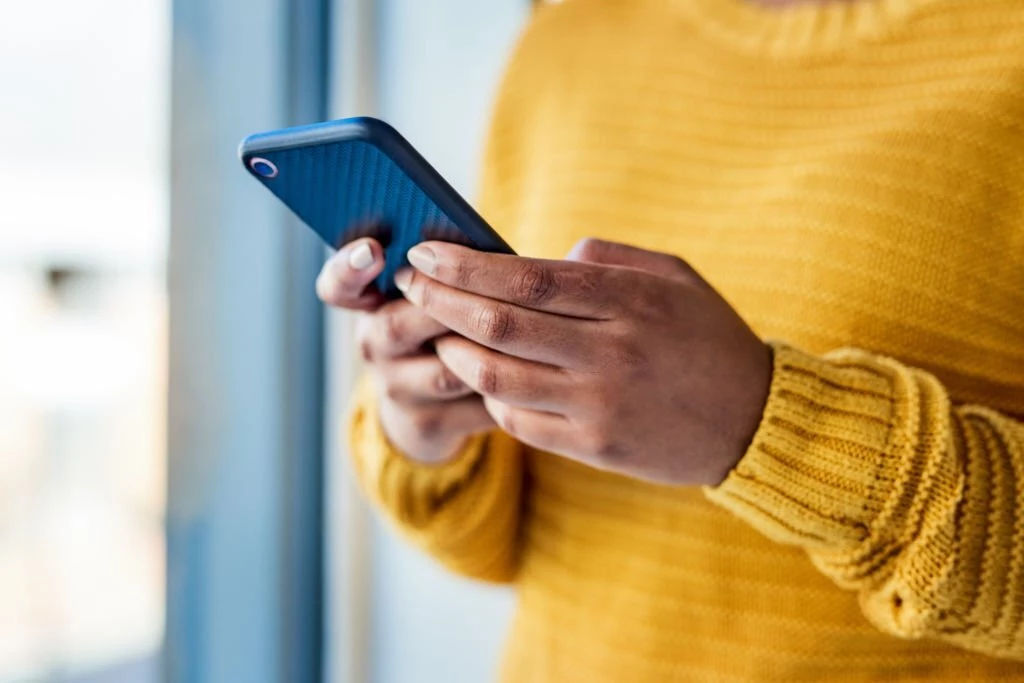 Check the simple guide below to contact Uber Eat:
Open the Uber Eats app
Select the profile icon. 
Choose "HELP".
From the "HELP" tab, you can also choose to edit your "Account and Payment Options" or to read our "Complete Guide to Uber Eats" for help on the best ways to use the Uber Eats mobile app.
To quickly get customer support with issues that are not really complicated, your best bet is the Uber Eats app.
For issues that are more complicated, you should consider calling phone support.
You are advised to regularly check the app irrespective of any platform you use to contact Uber Eats.
If you made a submission of any questions, the Uber support team would always respond within 48 hours and You'll get notified on your phone by Uber, Informing you that you've received a response.
Why is there No Phone Number for Uber Eats?
Presently In the United States, there is no way for uber to get in touch with a Uber-trained agent using a phone.
The reason is that using other means is considered to be cost-effective when compared to phone calls.
When there is 24/7 operation of the support line for all of Uber's customers it could be very expensive which will have a significant impact on Uber's profit.
It is considered way easier for Uber representatives to copy and paste a message than speak with Uber users over the phone.