What is the Busiest Time for Uber Eats?
What is the busiest time for Uber Eats? Uber Eats can be used as a side hustle to help fuel your income earnings. However, there are certain things you must know before you consider it a side hustle for you and working time is one of them. So, let's get to know how delivery time is especially at rush hour.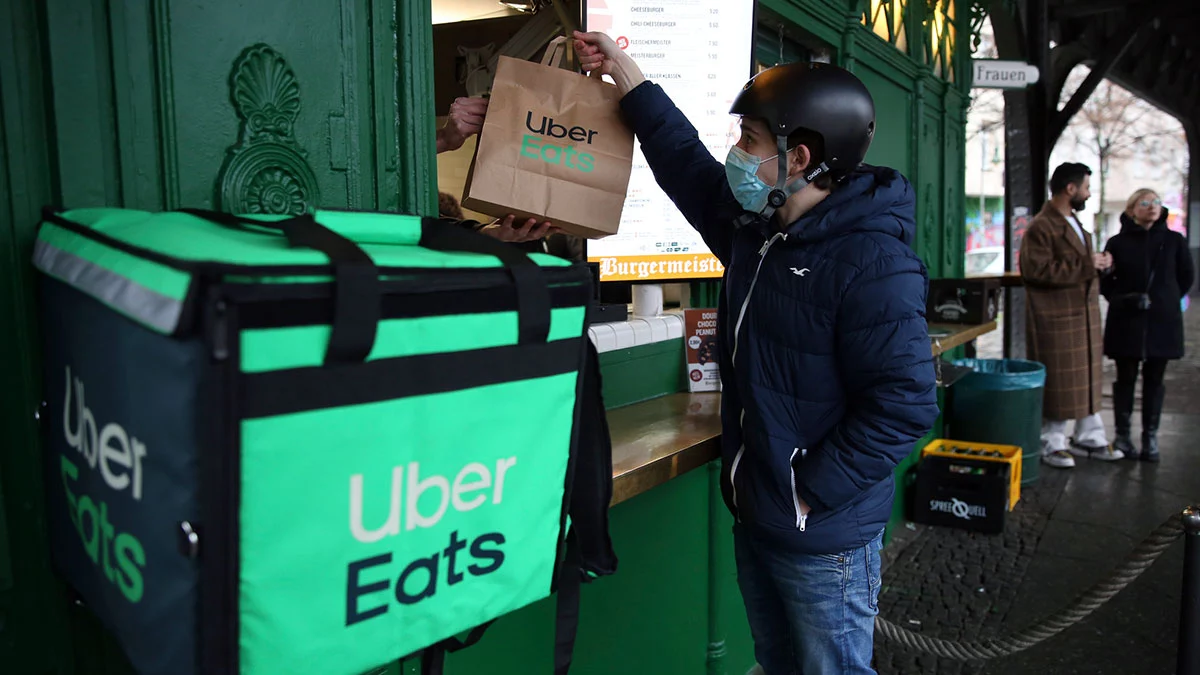 If you choose to settle with Uber Eats and work for them, it is important to work during times when you will get a lot of deliveries.
You can't possibly sit around and not do anything, especially if you don't have deliveries to make for Uber Eats. 
The busiest time for food delivery will obviously be when people eat and this is during lunch and dinner hours. 
This will mean that the best time to take deliveries for Uber Eats is from 11 am to 2 pm and from 5 pm to 8 pm. This is mostly when people take lunch and dinner.
In as much as we want to work with this time, it will only depend on where you stay and your schedule for the day. 
What are Some Good Tips for an Uber Eats Driver?
If you wish to stand out from other Uber Eats drivers, then you should consider the below tips that will increase your efficiency.
1. Avoid No-Parking Zones
Try as much as possible to avoid to not park in the no-parking zone, just so you shouldn't pay a fine out of your fine.
It is better to be late and make sure that you find the right place to park your motorbike when you go out to deliver an order. 
Getting to pay a fine can almost ruin your day, so try as much as possible to avoid putting yourself in such a situation. 
2. Keep a Flashlight
This is obviously one of the overlooked Uber Eats driver tips. This is very important because you will need it during the night to make deliveries. 
You will have to check the house numbers and also make sure you don't give the order to the wrong person. 
Using a small flashlight can help you during the identification process. This will make you not have to pay for unnecessary items.
3. Avoid Low-Paying Fast Food Orders
Because you need more money and tips, you should not accept low-paying fast food orders. This will put you in a trap that you won't like. 
To get extra money, avoid low-paying orders that will make you waste your energy and your time.
How to Increase Uber Eats Earnings?
There are a few things you can do as an Uber Eats driver that can help increase your earnings.
The sole aim of stepping out to climb your vehicle is to make money and also have some extra cash for yourself. 
To go about this, you can use a referral code that can give you a bonus and also make sure you earn free money if you keep using your promo code.
However, depending on the city you live in, you will have to complete specific deliveries before you can cash out with your code. 
Another way to increase your earnings is to auto-accept orders. You don't want to sit idle doing anything. 
You should turn on your auto-accept on the Uber Eats app in order to complete a good amount before the day ends.