What is Difference Between Uber and Uber Eats?
What is difference between Uber and Uber Eats? Comparing the services of Uber and Uber Eat there are Service disparities, the two brands offer distinct services to their users check the next section to have full knowledge about the core distinctive features of both brands.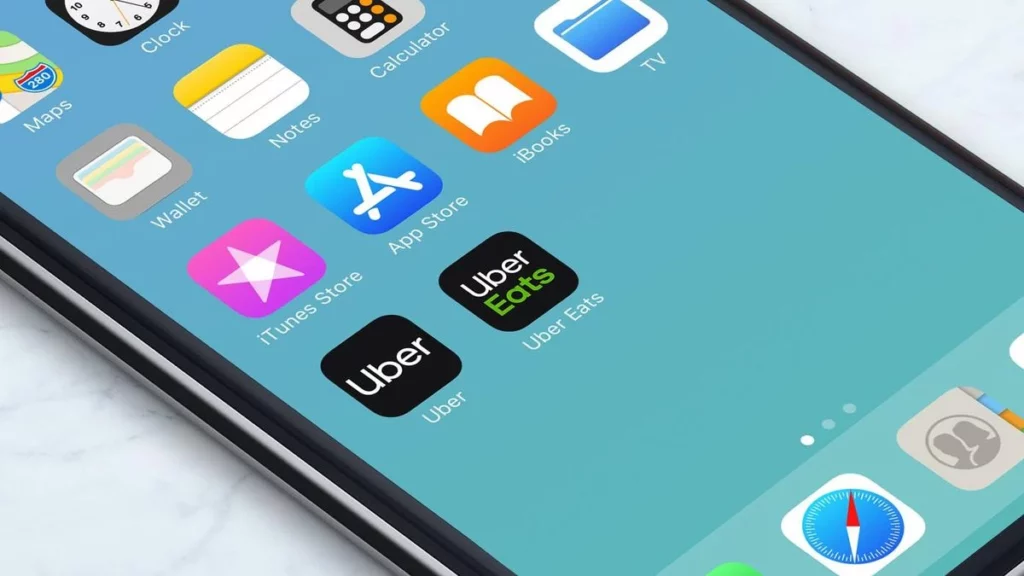 The core difference between Uber and Uber Eats is considered to be that Uber is for ordering rides and on the other hand, and Uber Eats is for ordering food.
If you wish to move from a particular location to another you can place a request for Uber, and you will be connected to another driver that will take you to your destination using Uber.
Uber Eats is specifically designed for ordering food, it is not possible to use Uber Eat to place requests for rides, the Uber Eat app is specifically created for orders from restaurants based on your location.
As a food delivery driver for Uber Eats, you will be responsible for picking up and delivering food to customers.
The service is available for bicyclists, drivers, and scooter riders. Uber's service is to offer safe travelling to riders. People with cars that meet Uber's driver and vehicle requirements are the only ones employed for the job.
Uber Driver App: The Uber app is designed as a ride-hailing app that provides the service of moving customers from a particular location to their desired destination, the app is designed with a very great user-friendly interface that enables users to get quality service.
Uber Eats App: The ultimate purpose of the Uber Eats app used is to order meals for delivery from local restaurants uber Eat delivery partners only deliver food orders.
Consequently, being qualified to be an Uber Eats delivery driver does not give you an authentic license to become an Uber driver.
How Does Uber Eats Make its Money?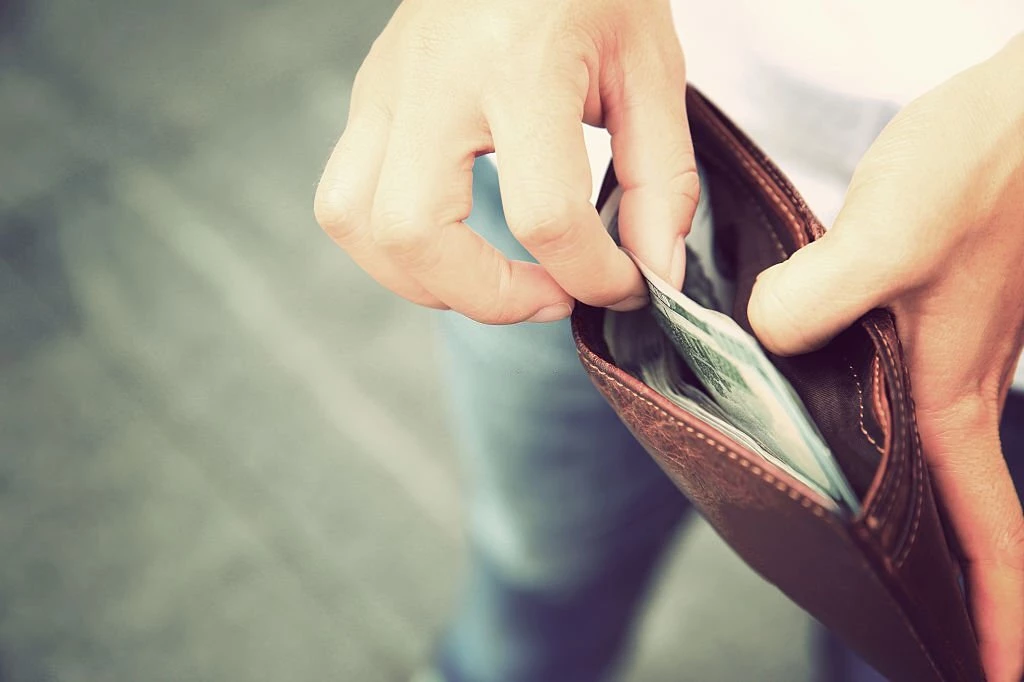 Uber Eats is considered a triple-sided marketplace that connects a driver, a restaurant owner, and a customer with Uber Eats.
The triple-sided marketplace company moves around three distinct players that work together, commissions are paid to uber Eat by restaurants on each order, while the client pays delivery charges and cancellation fees.
Drivers get paid by making quality delivery service on time. Uber Eats made up to  $10.9 billion in revenues as of 2022.
What Type of Business Model is Uber Eats?
Uber Eats is considered an online food delivery and ordering platform that was launched in 2014, Courier can use cars, scooters, bikes and even foot to make their deliveries.
Uber Eat is operational in more than 6,000 cities across 45 countries. The delivery process is carried out by drivers and other couriers, Uber Eats have multiple partnerships with restaurants every day to serve meals to its passengers.