Is Uber Eats Driver and Uber Driver the Same App?
Is Uber Eats Driver and Uber Driver The Same App? More frequently than not, clients and potential drivers have posed this query. With the same app, you can accept requests for both rides and deliveries. Turn on Deliveries by selecting the settings icon in the lower right corner of the Trip Planning screen.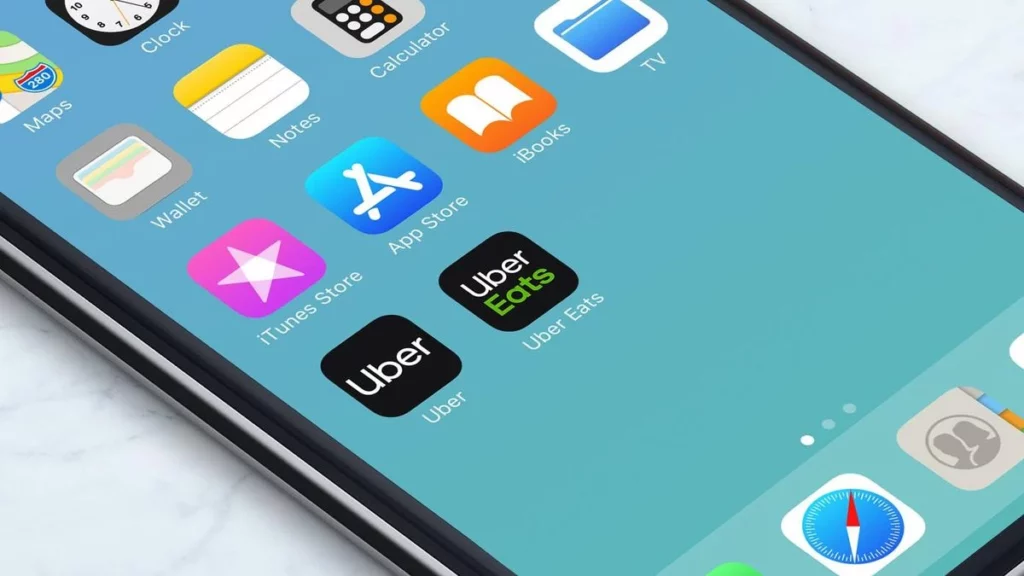 The answer is both Yes and no. Uber Eats and Uber are two different apps. Uber is used to ordering rides, and Uber Eats is used to order food deliveries.
To avoid having to download two different apps, Uber has begun to integrate an Uber Eats version into the main Uber app. Open the Uber app and select "Food" rather than "Ride" to access Uber Eats.
How Can I Switch from Uber Eats to Uber Driver?
Using the app on your phone, you may alternate between the rideshare and meal delivery services.
Uber had explained how to do that, but we will explain it even further. Just carry out these steps.
Install the Uber app to get started (Apple App Store).
Head to the Trip Planner screen once the app has opened.
At the bottom right of the screen, tap the "settings" symbol.
You can travel to the other service from here. For instance, you can access the food delivery service by turning on "Deliveries" when on the rideshare side of the app.
You must understand how to switch between Uber Eats and Uber Rideshare in the app if you plan to accept orders from both services.
Should Uber Eats be a Separate App from Uber?
The ability to order a car and your favourite udon noodles in the same app may sound like a huge victory when you're attempting to balance a million activities at once.
But, the Uber team believes that its food delivery service is so fantastic that it deserves its own app.
As a part of its ride-sharing service app, Uber first started testing a food delivery service. But, according to Fortune, the business launched a distinct platform for its food delivery service in the United States in 2016 with the Uber Eats app.
The division was formed to allow both parts of the business to devote time to concentrating on and enhancing their unique capabilities while also attempting to maintain the user experience for the client as straightforwardly as possible.
According to Ridester, if you have an Uber account, you may use the same login and payment details on the Uber Eat app.