Is 1 Month Free With Uber?
You hear people ask, is 1 month free with Uber and you wonder if actually there is such a thing. We know it will interest you to know. However, you will have to find that out as you read through the post.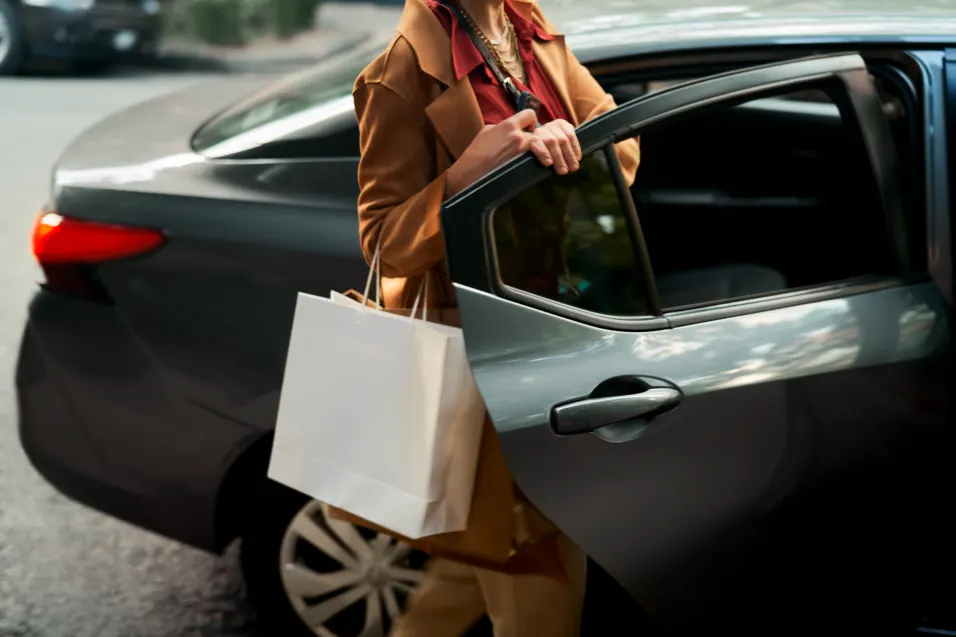 Uber doesn't give a month free in their services, as a matter of fact, they have scrapped their loyalty reward programs.
They didn't scrap out these reward programs to hurt customers, we even believe they may be hurting themselves more but Uber is a business company and their aim is to increase their revenue.
In place of the free and loyalty programs, Uber has introduced other ones and we think is even better to replace them.
Let's discuss further on them.
Is Uber a Monthly Fee?
Uber now has the Uber monthly Uber pass, which was introduced recently. It allows you to subscribe to Uber for a month of service.
It is functional everywhere apart from California.
The closest thing to the Uber monthly pass is Amazon Prime as it tends to work the same way or close.
It offers 10% off on Uber Green, Uber X VIP, UberX, and Uber Access rides.
It also offers 15% off Uber Comfort, Sedan, and Uber Van
There is free shipping on food orders over $15 when using the Uber Monthly pass.
Why is Uber Charging Me $9.99 a Month?
Uber charges $9.99 for their Uber one services, so it may be possible that you are subscribed to the program and they are charging you for it.
It isn't really much if you look at it with an investment eye.
You can save on Uber and Uber eats with the Uber One membership. All you have to do is become a member and you will be charged $9.99 dollars but enjoy every benefit that Uber has to offer.
It is way better than having to be charged each time you make a ride or make use of Ubetr eat.
If you don't like it, you can just cancel and these are the following ways that you can do that:
1. Open the Uber App.
2. Click the profile icon.
3. Click on "Uber Pass" as you will see on the app.
4. Scroll down and click on "Manage Membership" when you see it.
5. Find "End Membership," click on it and then "Leave Uber Pass" to cancel your membership.
Take note that the minute you cancel your subscription, you will be limited to all the services that Uber offers.
Uber will let you have access to your current Uber Pass until the end of the current billing period.
Uber will not bill you without your consent, so in situations where that is the case, we advise that you make a complaint as soon as possible making use of help.Uber.com
So no to the question, is 1 month free with Uber? Though Uber gives rewards and incentives in their program, they do not give one month free. Pay no attention to anyone saying otherwise except Uber itself.
You can as well check the Uber website for promo offers as they do give out promos from time to time.