How Much Does it Cost to Ride Uber Per Mile?
How much does it cost to ride Uber per mile? Definitely, you will find out the response to your question here.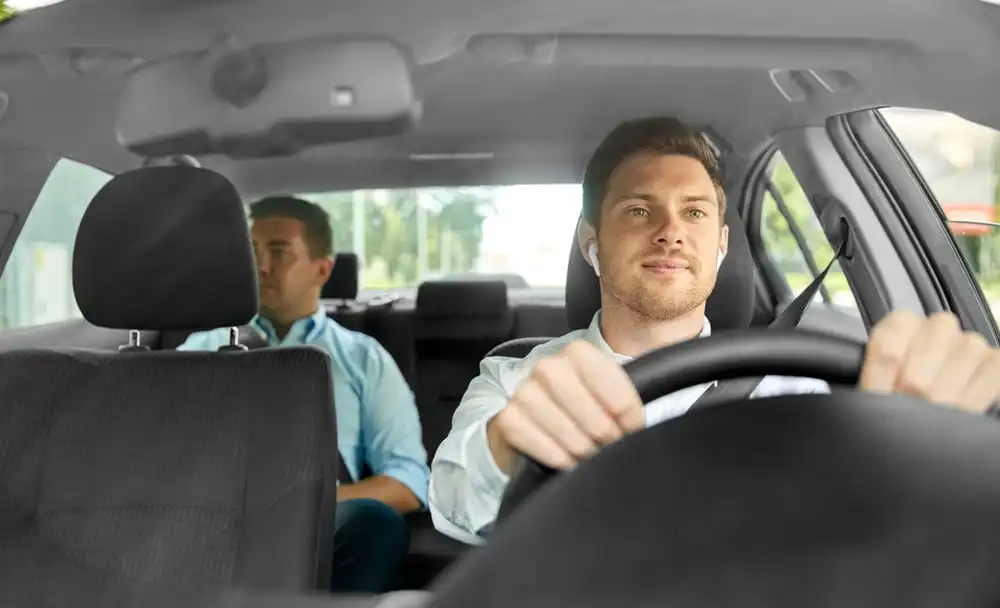 Considering some factors, the cost to ride an Uber per mile varies in the United States. However, it cost $0.90 to $2.50 to ride an Uber per mile.
You can enter your pickup and drop-off locations into the Uber app to see an estimated fare before you confirm the ride for a more accurate estimate.
Remember that surge pricing may apply during peak periods, which can raise the cost of your ride.
Is Uber Calculated by Distance or Time?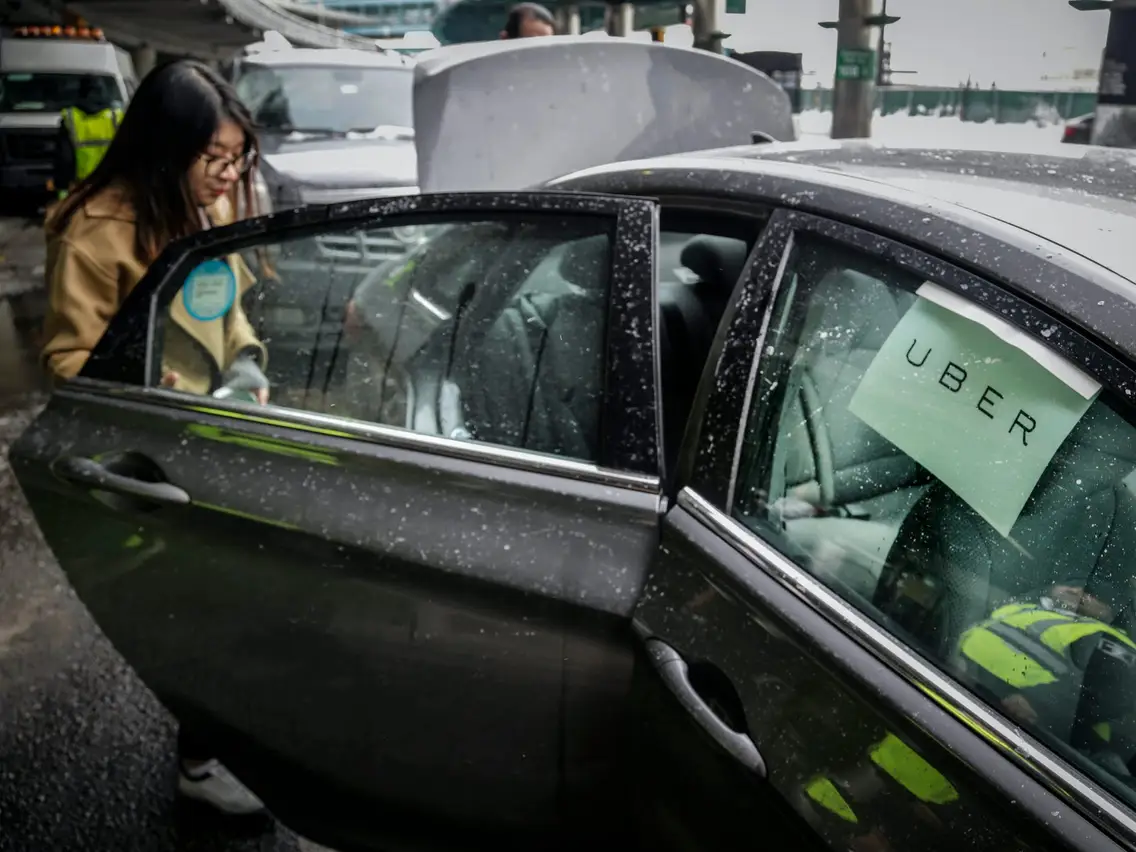 Uber fares are calculated based on both distance and time. The fare begins with a base amount that includes a pickup fee, and then additional charges are added based on the distance traveled and time spent in the vehicle.
Thus, when a rider's trip takes a considerable length of time, the cost Uber will place on the services becomes higher than supposed.
On the other hand, when the trip covers a distance, the charge will be higher than a trip covered within a short distance.
In conclusion, the longer the distance and the duration, the higher the cost of transportation.
Will Uber Take You 40 Miles?
Yes, Uber can take you 40 miles, and even more, if they are many drivers in your area. You will be sure of getting an Uber ride up to 40 miles if you choose the appropriate ride option.
Uber offers a range of ride options, from budget-friendly UberX to luxury options like UberBLACK and UberSELECT.
It is worth of note that there is no limit to the distance Uber rides can go. The only disadvantage of covering up to 40 miles using Uber is the increase in cost.
However, Uber provides a fare estimate upfront so that riders have a good idea of what they will be paying before booking their ride.