How Much Do Uber Eats Drivers Actually Make?
How much do Uber Eats drivers actually make through deliveries? The Uber driver's potential earnings are based on factors like the time schedule to make deliveries, location, and surge pricing. Check the next section for detailed information.
Averagely, Uber Eats delivery drivers can earn up to $9.37 per request or $15.84 per hour. However, an Uber Eats delivery driver can earn an average of $4.90 per trip in customer tips.
The hourly pay on Uber Eats ranges between $12.00 per hour for courier drivers to $24.27 per hour for delivery drivers.
For Delivery Drivers, the average Uber Eats salary ranges from around $30,000 to $62,388 per year.
How Much Do You Really Make With Uber Eats?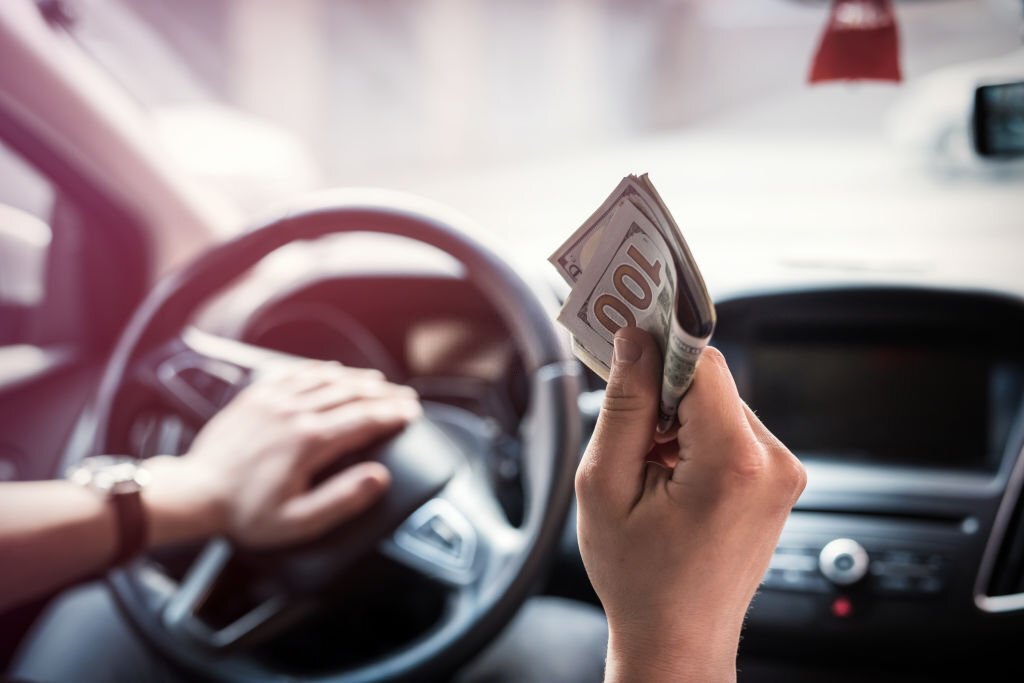 As a popular food delivery service used by local restaurants to deliver food to customers Uber Eats pays driver per trip.
Depending on the city or area where you work, different pricing and levels of demand exist for Uber Eats drivers.
The day of the week, price can change. Peak times, including lunchtimes during the week and weekends, are always very lucrative for drivers.
However, because Uber Eats' pay is calculated based on a variety of factors, there is no exact figure for how much Uber Eats drivers make per delivery.
Based on the average hourly wage of $15.84, an Uber delivery driver can earn approximately $126.72 per day in 8 hours.
The average pay per hour for Uber Eats in cities that pay high, such as San Francisco, is around $26.27, or about $210.16 per day.
The salary also varies depending on experience, with entry-level drivers earning around $31,796 and experienced drivers earning around $77,707 per year.
Is Being an Uber Eats Driver Worth it?
If you are in need of a flexible side hustle that pays $12 to $20 per hour on average in your free time. Uber Eats is considered a great option for you, if you enjoy driving, have regular access to a vehicle, and live in a medium or large city, it's also worth it.
One advantage for Uber Eats drivers is the ability to work on their own schedule. It's a flexible job, that allows you to work whenever you wish and use your preffered transportation mode.
You can also easily check your earnings and receive an instant payout while using the Uber Eats driver app. However, while Uber Eats pays more per hour, most food delivery apps pay nearly the same.
Uber Eats gives you the freedom to work according to your time schedule, which is very important expecially if you have other jobs you can do for yourself.
Driving for Uber Eats can be a good source of extra money if you have free time and a good car. Many customers usually give their delivery drivers tips, which can result to an additional income to the couriers.
However, your efforts and priorities will determine if driving for Uber Eats is worth it. Although it could be a great method to create additional income, it might not be a long-term rewarding career option.