How Does Uber Eats Pay You?
How Does Uber Eats Pay You? With Uber Eats, payment fees are not fixed. Instead, a formula that accounts for variables such as distance and the customer's delivery fees is used to determine the payment for each trip.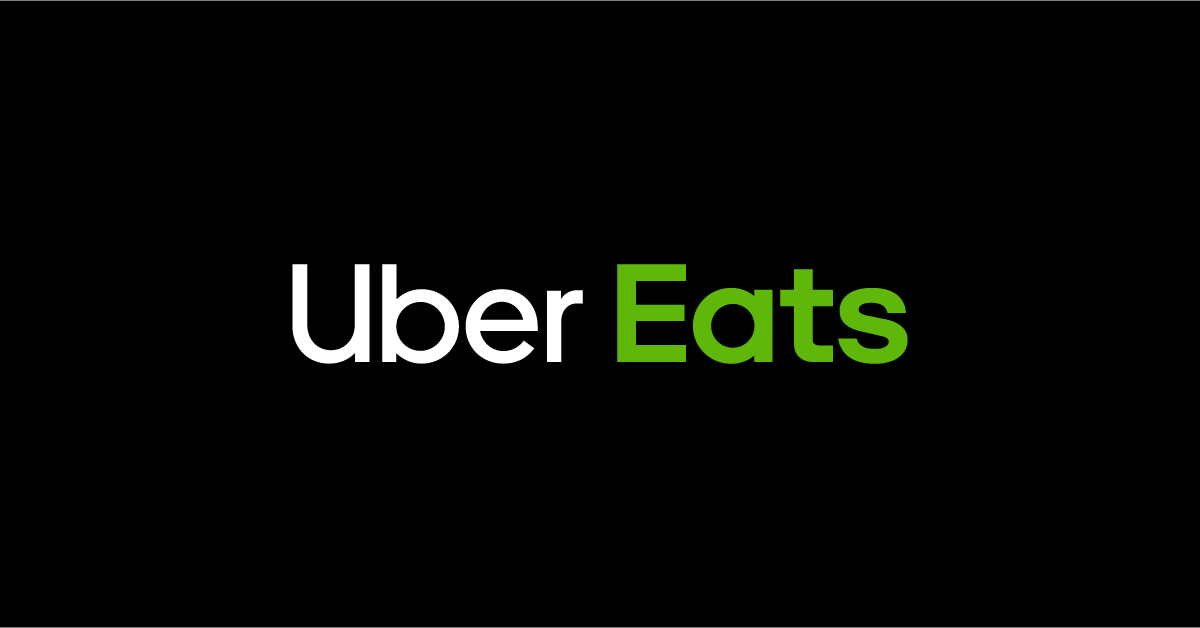 The consumer has the option to tip you through the app once each delivery is complete, and they can also rate you using a system akin to that used by Uber drivers.
Delivering in "surge zones" will earn you more money. When it's busy, these appear on the app's map.
How Long Does it Take for Uber Eats to Pay You?
On Tuesdays, most Uber Eats delivery drivers get their direct deposits from Uber. Every week, on the first working day, Uber uploads payment information (except on holidays).
The processing time at your bank determines when you will receive your money.
Normally, at the start of business on Tuesday, this may change based on how quickly your bank processes transactions. If Monday is a holiday, they can also postpone it.
On Monday morning, Uber submits the payment information (or the first business day of the week if Monday is a holiday). Some banks may release funds more quickly than others.
How Does Uber Eats Order and Pay Work?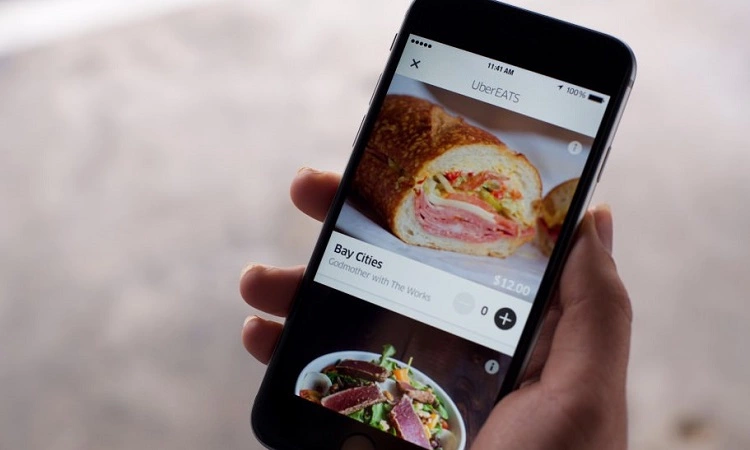 The app Uber Eats delivers food. With partnerships with the app, neighbourhood eateries may list their menus online and accept orders from ravenous customers. The Uber driver app then sends a delivery request to any nearby Uber Eats drivers.
The app provides you with all the information you require, including the pickup location, food order number, and the client's name and address, so if you accept the request, you are to pick up the meal order from the restaurant and deliver it to the customer.
With the app, drivers get paid. You can receive your earnings through Quick Pay. It is easy to set up and only requires a debit card for use.
You can cash out up to five times every day to get your hands on your new earnings. It's quick and simple, allowing your immediate payment.
With a GoBank Uber Debit Card, you can avoid paying the $0.50 per cash-out fee that applies to personal debit cards.
This means that if you withdraw money five times per day, you might save up to $2.50. You may save up to $10 per week if you cash out five times per day, four times per week.