If you are among the few persons with limited knowledge of how Uber Eat works, then you need the exposition established in the content below.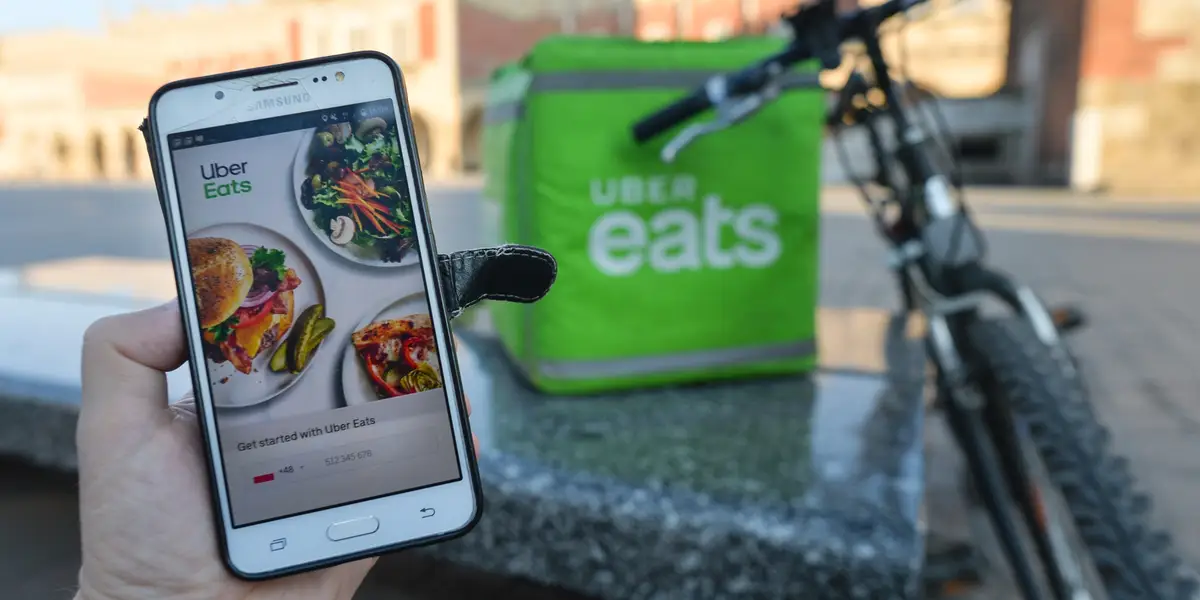 Uber Eats is an online food delivery service offered by Uber. The platform allows its customers the use its Mobile app and scout for local partner restaurants, make online ordering, and the track delivery process.
Immediately a customer places an order, the closest Uber Eats delivery personnel will take the food from the restaurant and bring it to the customer.
It has a flexible payment method that allows customers to make payments through the Mobile app or website, and the service fee is added to the entire cost of the order.
The Mobile app also allows tracking of the delivery status of your order and rating the quality of the platform's customer service.
How Does Uber Eats Driver Work?
Uber Eats drivers are also referred to as delivery partners. They use their personal vehicles to pick up food orders from partner restaurants and deliver them to customers.
Uber Eats drivers work by making use of the Uber Mobile Eats app on their smartphones to accept and fulfill food delivery orders.
Here are the step-by-step procedures regarding the job description of an Uber Eat driver:
The first thing Uber Eats does is to sign up and pass a background check to become a delivery partner.
Once they are approved, they can start accepting orders by going online on the app.
Once they accept an order, they will be directed to the restaurant to pick up the food and then deliver it to the customer at the provided address.
Drivers are paid for each delivery they complete, and they can see their earnings and track their deliveries in the app.
They also have the freedom to work whenever they wish and can choose to go online or offline as it pleases them.
Do You Pay Uber Eats Before or After?
Payment for your Uber Eats order is made either before or after the delivery, based on the option available in your location.
When you place an order in the Uber Eats Mobile app, you will be requested to enter your bank card details, which will be securely saved for future purposes.
Some locations may also offer the option to pay upon delivery. In this case, the delivery person will bring a portable card reader to complete the transaction. It is important to note that if you choose to pay upon delivery.
Note also, some restaurant partners may require a minimum order amount or have a higher delivery fee.