If you are among the very few persons with limited knowledge of how Uber Eat works and you have the quest to explore more regarding Uber Eats, you should dig in.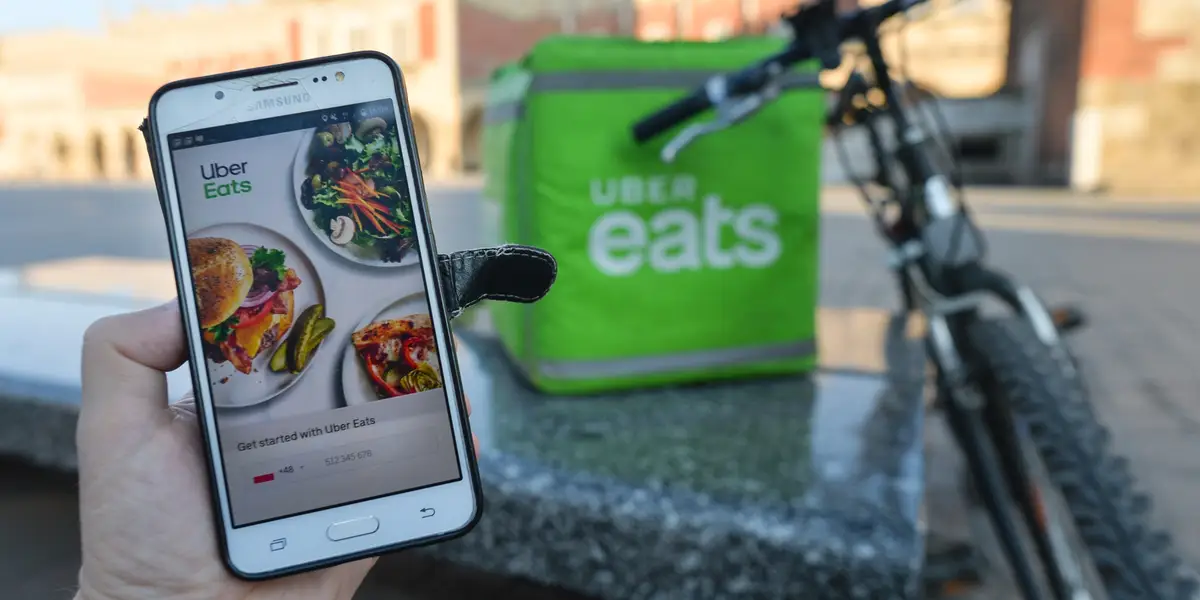 How does Uber Eat work? Uber Eats is an online food delivery service offered by Uber. The platform allows its customers the use its Mobile app and scout for local partner restaurants.
They make online ordering, and the track delivery process on Uber Eats. Immediately a customer places an order, the closest Uber Eats delivery personnel will take the food from the restaurant and bring it to the customer.
It has a flexible payment method that allows customers to make payments through the Mobile app or website, and the service fee is added to the entire cost of the order.
The Mobile app also allows tracking of the delivery status of your order and rating the quality of the platform's customer service.
How Does Uber Eats Driver Work?
Uber Eats drivers are also called delivery partners. They use their own cars to pick up food from restaurants and take it to customers.
First, they sign up and pass a background check to join as a delivery partner. Once approved, they can start getting orders by using the app.
When they get an order, the app tells them where to go to pick up the food from the restaurant. Then they deliver it to the customer's address.
They get paid for each delivery they make, and the app shows how much they earn and where they need to go. They can work whenever they want, choosing to go online or offline as they please.
Do You Pay Uber Eats Before or After?
When you order food from Uber Eats, you can pay either before or after the delivery, depending on what's available where you live.
To order, you use the Uber Eats app on your phone. When you place your order, you'll need to enter your bank card information. Don't worry, it's kept safe and secure for future orders.
In some places, you can also choose to pay when the delivery person brings your food. They will have a small machine to read your card and complete the payment right at your door. But remember, this option might not be available everywhere.
Keep in mind that some restaurants may have a minimum order requirement or charge a bit more for delivery. So, be aware of that when placing your order. That's it! Enjoy your meal from Uber Eats!