How Do I Use Uber Eats on My Gadget?
One would ask, how do I use Uber Eats when I have not accessed the platform before? It is very simple with the guide below.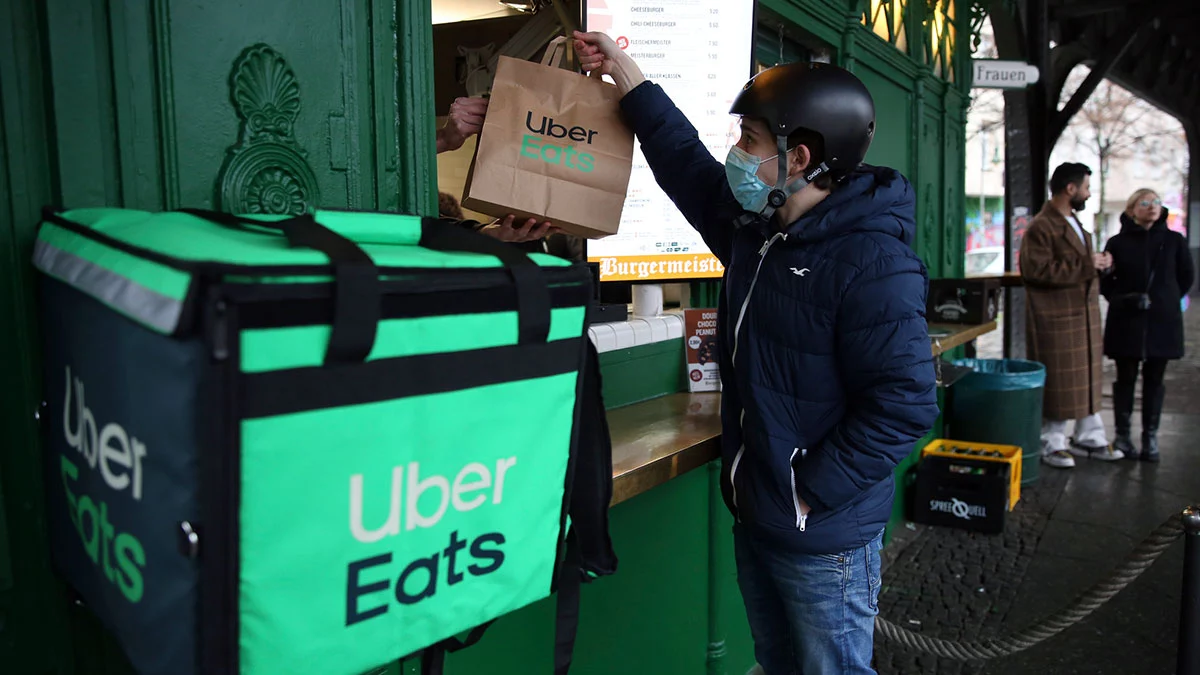 Using Uber Eats is very simple because it allows customers to order food right to their homes. You begin by making an account if you don't already have one.
Once you're logged in, you can see which local restaurants have partnered with Uber Eats and browse menus, all in the same mobile app.
Once you find whatever you're craving, place your order and make payment through the app. Just like Uber or Lyft, every payment is handled through the app; there's no exchange of cash.
The delivery driver will pick up the order from the local restaurant and delivers it to you. After you have placed your order, you'll be able to receive real-time updates about its progress from within the Uber Eats app.
The app will inform you when your Uber Eats driver will arrive. You can track their progress as your food makes its way from the restaurant to your location.
How Do I Pay in With Uber Eats?
Uber Eats offers several payment options to make the checkout process convenient for its users. This is how you can make payment on Uber Eats:
1. Add a Payment Method
Before you are allowed to pay for your order, you need to include your preferred payment method in your Uber Eats account.
Your debit card, credit, or PayPal account should also be added.
2. Select Your Payment Method
Kindly select your preferred payment method from the available options before checking out.
3. Review Your Order
Cross-check the order you have made to ensure that the items in your cart and the address provided.
4. Submit Your Order
At this point, you are free to submit your order and payment information for the delivery process to begin.
That's it! Making payments on Uber Eats is quite easy due to the numerous options provided by the platform.
How Do I Order From Uber Eats App?
To place an order for food using the Uber Eats app, kindly follow these guidelines.
Firstly, you will open the app and log in if you have an account already or sign up for an account if you are new on the platform.
In the app, you will enter your delivery address and explore the partner restaurants close to you, after which you can now place an order from the available food on the menus.
The last thing to do is make a payment using one of the accessible payment methods. Once your food arrives, confirm that you received everything you ordered and enjoy your meal.