How Do I Use Uber Eats as a Restaurant?
How Do I Use Uber Eats as a Restaurant? Your Uber Eats partner registration could be processed in as little as a few days, depending on where you are located and how many locations you have.
You can choose your payment method and whether to utilize Uber Eats drivers or your own delivery team when you register.
As a side note, you should make sure your internal procedures are set up before going live since otherwise, things could go horribly wrong for both your team and the Uber Eats delivery drivers within the first few days.
Update your Standard Operating Procedures (SOPs), plan the logistics of staging orders, and clearly communicate the anticipated changes to your team.
How Do I Activate My Uber Eats Restaurant?
1. Click "add your establishment" on the Uber Eats website.
2. Complete the restaurant's details.
Fill out your restaurant's name, address, name, email, and business type on the Uber Eats for Restaurants page before clicking the "Submit" button.
Verify that the email and mobile numbers are still operational or reachable. Click the Submit button to proceed.
3. Wait for an email from Uber Eats to confirm your partnership.
Following the submission of the form, Uber Eats will get in touch with you, give you onboarding instructions, a tablet with the online ordering software, and a session to walk you through the procedure.
Under the size and number of locations of your restaurant, you will also get price, delivery, and logistical information. You'll be required to pay a one-time activation charge of $350 to cover the price of the software.
This money also covers the cost of the welcome package, tablet, and any software or pictures that you acquire for the platform.
How Does Uber Eats Work With Restaurants?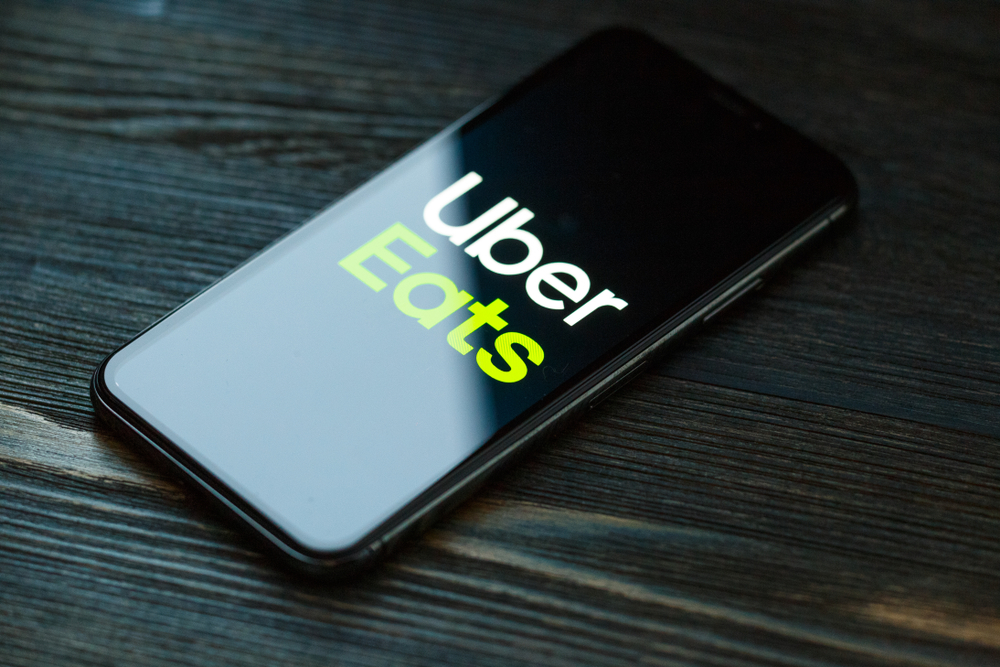 The way Uber Eats works is straightforward: clients may find independent eateries through the Uber Eats website or the iOS or Android applications with a simple internet connection.
The "Search" function can locate a certain eatery or culinary style. To suit their particular requirements, they can also filter and sort results by cost, fee, or dietary restrictions.
Small company owners can also instantly connect with potential clients and run exclusive specials. The customer's order must be accepted and prepared by your establishment.
The order will then be picked up and delivered by an Uber delivery driver acting on behalf of the business.
Uber Eats also provides delivery solutions that let you use your own employees while still processing payments through their app.
You can select from the Lite, Plus, or Premium price plans when you sign up for Uber Eats.
Every order placed through the Uber Eats platform is subject to a marketplace fee that ranges from 6% to 30%.
Pizza restaurants and other typical delivery restaurants can use Uber Eats, as can eateries that have never done delivery before and even restaurants with ghost kitchens.