How Do I Start Uber Eats Delivery?
Are you having difficulty with how to start Uber Eats delivery? Don't be concerned about that because a solution is here.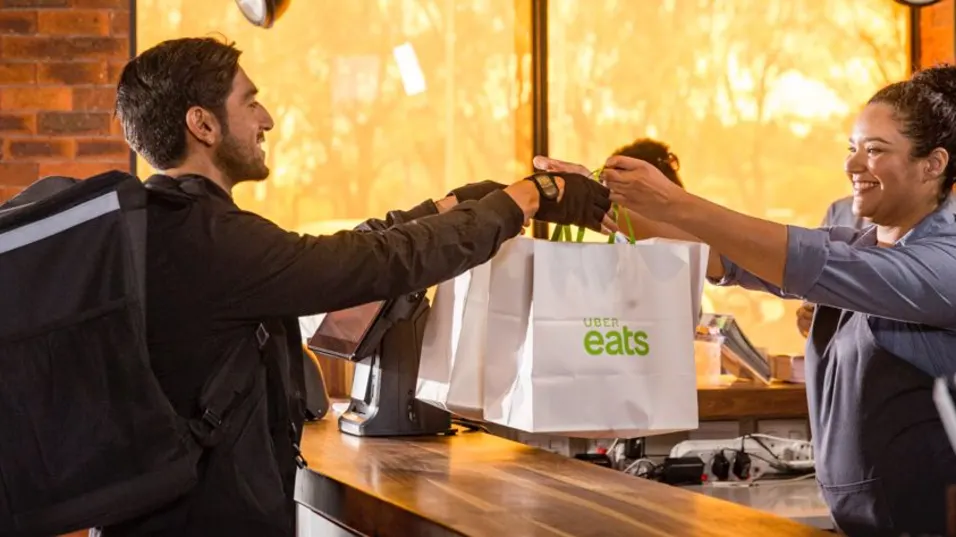 If you are in a locality with Uber Eats, getting started is simple. If you own an active driver account, you can deliver as well.
Consider these tips and guidelines for starting Uber Eats delivery, and study the tricks needed to land you on a map of getting delivery requests.
How Do I Start Uber Eats Delivery?
To begin Uber Eats delivery, you first have a valid driver's license, have a reliable vehicle, and must be of age (18 plus.
The following are the steps to starting an Uber Eats delivery:
1. Sign Up
To begin the process, visit the Uber Eats website or download the Uber Eats app on your smartphone.
Once you have created an account and provided the necessary information, you will need to consent to a background check.
2. Get Approved
After you complete the signup process, Uber Eats will review your application and conduct a background check.
3. Set Up Your Profile
Once you have been approved, you can set up your Uber Eats delivery driver profile.
This includes adding your vehicle or bicycle information, uploading a profile photo, and setting your availability.
4. Start Accepting Deliveries
You can begin accepting deliveries as soon as your profile is set up.
The Uber Eats app will provide you with information about the delivery location and payment, and you can choose whether or not to accept each delivery.
That's it! With these simple steps, you can start earning money as an Uber Eats delivery driver.
Is Delivering With Uber Eats Worth it?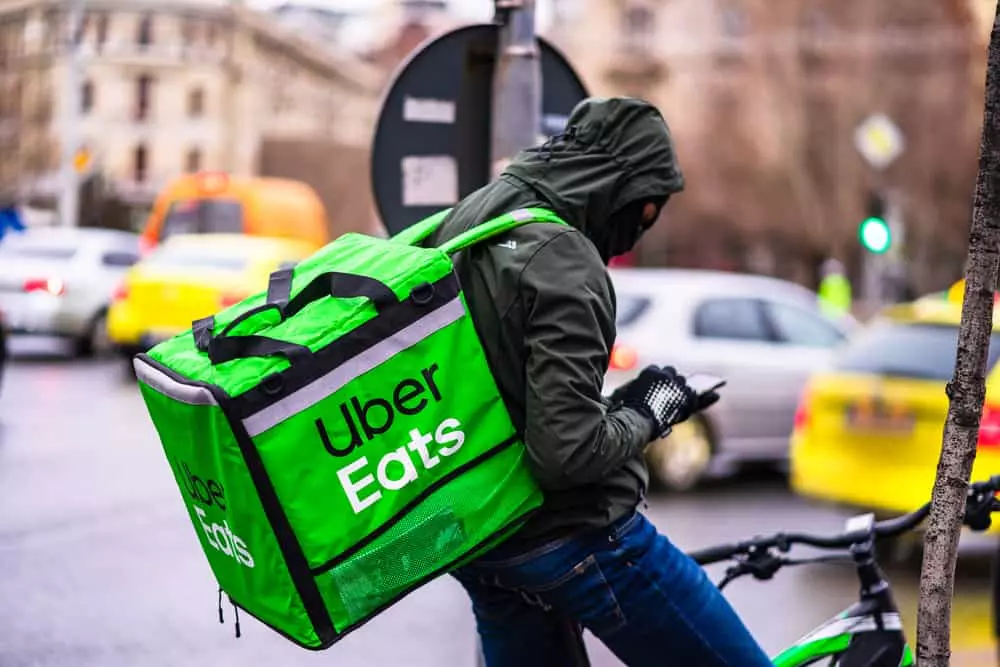 The worth of delivering with Uber Eats varies based on individual circumstances.
The earning potential for Uber Eats drivers depends on several factors, such as the time of day, location, distance travelled, and the number of deliveries completed.
Additionally, the expenses related to fuel, maintenance, and insurance can also impact the profitability of working as an Uber Eats delivery driver.
However, many drivers find that delivering with Uber Eats provides a flexible work schedule, an easy-to-use app, and a reliable source of income.
It's essential to weigh the potential earnings against the costs associated with the job to determine if delivering with Uber Eats is worth it for you.
How Long Does it Take to Deliver With Uber Eats?
Delivering with Uber Eats does not exceed 1 hour if the driver's vehicle is reliable.
However, It's essential to be punctual when delivering with Uber Eats, as customers expect their food to arrive on time.
With experience, you can learn to manage your time more efficiently and deliver orders quickly, earning more money in the process.