How Do I Start Uber Eats Business?
Most people ask questions like How Do I Start Uber Eats Business? The Uber Eats registration process is simple. in order to know your progress check below for complete guide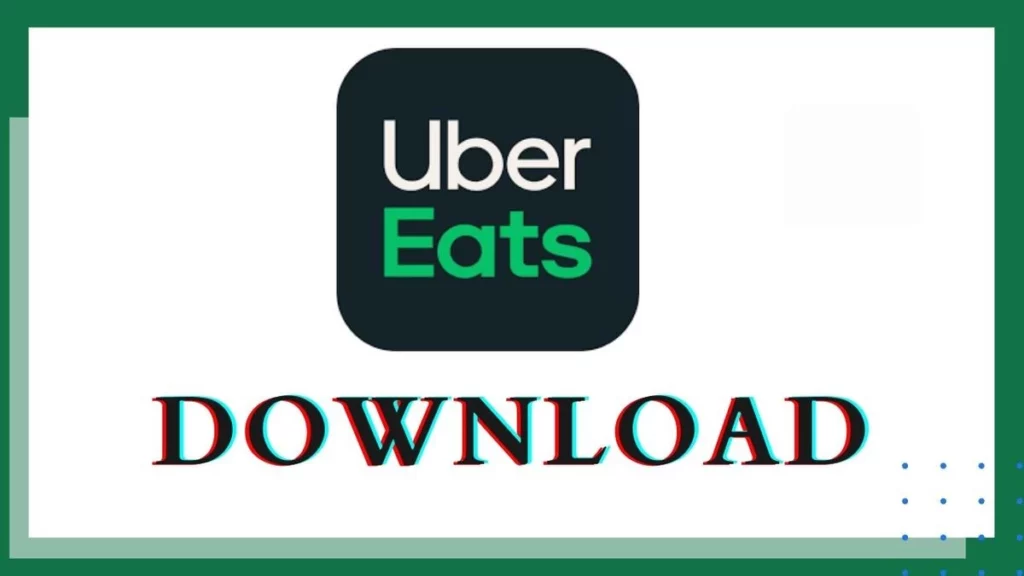 To start an Uber Eats business, you will need to follow these steps:
Download the Uber Eats app and create an account.
Sign in or Register.
To register you are required to
Be at least 18 years old.
Have a motorbike or car.
Sign up with your full name and surname as per your identification document.
Select the type of vehicle you will use to deliver:
Motorbike or Car
Upload the required personal documents.
Create a menu and list your restaurant or food business.
Set your delivery zone and hours of operation.
Partner with Uber Eats to receive orders and manage deliveries.
Promote your business to attract customers and increase sales.
The procedures to start an Uber Eats business may vary depending on your location, and you should consult with Uber Eats for more information.
How to Open an Uber Eats Business?
The first step in starting an Uber Eats business is creating an account with Uber Eats. you will be granted access to all the resources you need
1. Set up a delivery area and menu
You need to decide what areas you want to deliver to and what type of food you want to serve, that is why setting up your delivery area and menu is very important, You also need to create a menu with prices and items.
To become an Uber Eats restaurant partner, you'll need to meet certain criteria, such as having a commercial kitchen, insurance, and a food safety certification.
Sign up to become a restaurant partner on the Uber Eats website. You will be asked to provide information about your restaurant, which includes your menu, hours of operation, and delivery area.
Once your application is approved, you will be able to start receiving orders through the Uber Eats app.
2. Get started with the marketing
You need to start promoting your business. It can include creating a website and building a social media presence.
Set up an in-app menu and manage your account to ensure that your menu is up to date and accurate.
Prepare your kitchen and staff for the increased demand and work closely with Uber Eats to make sure your deliveries run smoothly.
Can I Sell My Own Food on Uber Eats?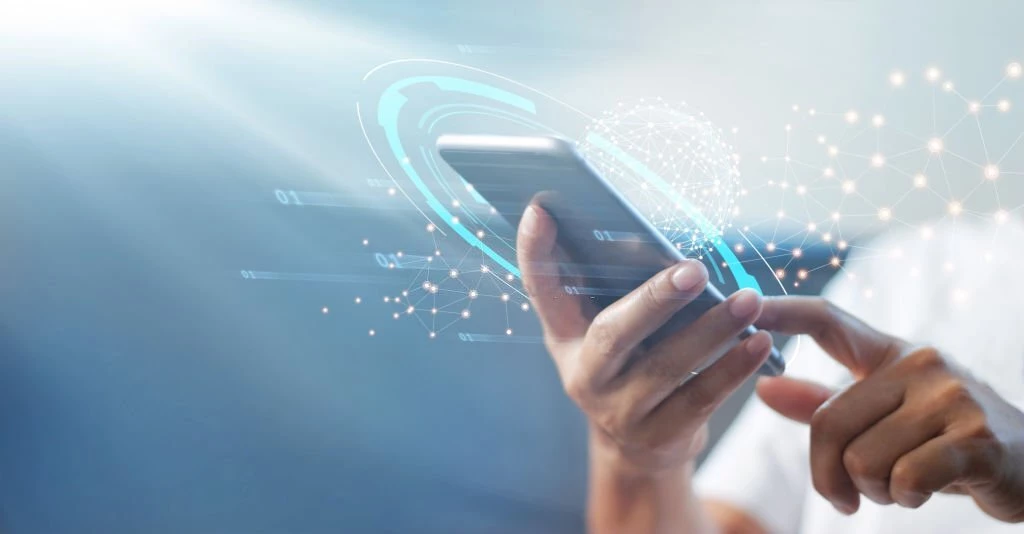 Yes, you can sell your own food on Uber Eats. Once your restaurants are activated, Eats app clients can order from: your physical restaurant menu and your virtual restaurant menu.
However, there are certain requirements that you will need to meet in order to become an Uber Eats restaurant partner. 
such as meeting the delivery radius, hours of operation and menu requirements set by Uber Eats.
It is very important you check for your local government and always comply with all regulations regarding food production and delivery.
Finally, the process to start an Uber Eats business may vary depending on your location, and you should consult with Uber Eats for more details.