How Do I Get Unlimited Uber Rides?
How do I get unlimited Uber rides using my uber app? Uber ride pass monthly subscription service is an excellent option that offers a fare discount you can join the riding membership, to get started check the next section for more details.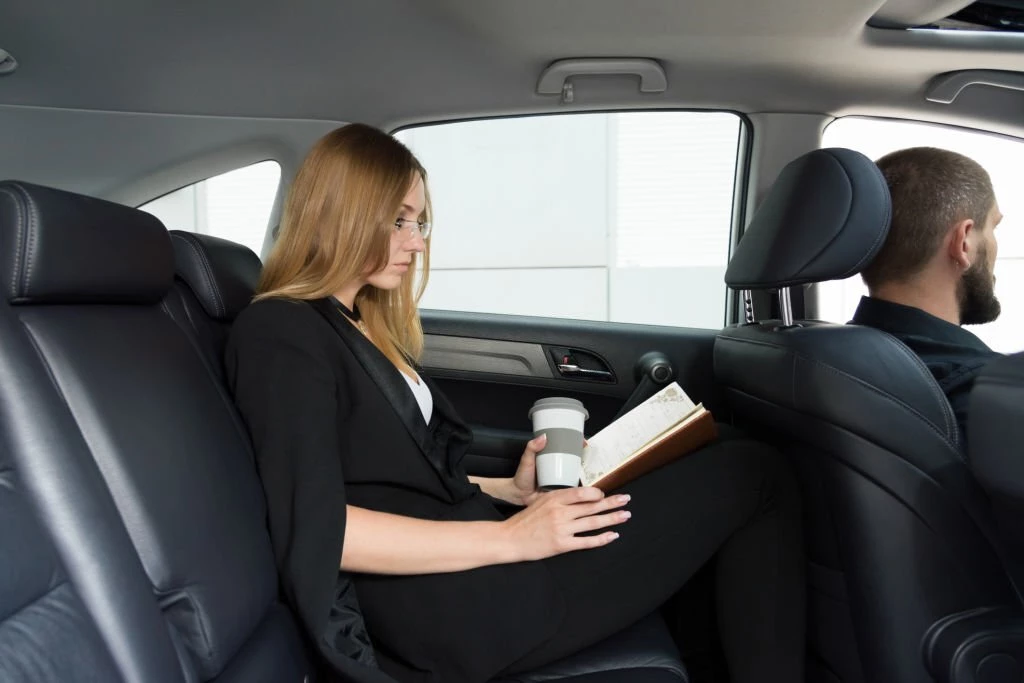 Uber Pass is made available in so many cities across the US. If you happen to live in a city where you can find you'll see Uber Pass in the menu of your Uber app. 
Every month pass renews automatically, and you can cancel anytime. You can make use of some of the Uber promotions, discounts, and referral programs that are regularly offered to riders. 
Also, if you regularly order food through the app, you might get unlimited rides by getting a monthly subscription.
As an Uber Pass member, you can get a discount every time you place from your favourite spots and on comfortable and standard rides across your cities.
You can consider the Uber ride pass to save money each month. If you love the comfort of Uber vehicles and the privacy you get with your personal driver.
You can equally make use of credit card rewards: Some credit cards offer cash back or points for Uber rides. ensure to check to know the benefits.
Choose Uber Pool: Uber Pool enables you to share your ride with other passengers going to the same destination. This aid you save you money if compared to a private ride.
Is there a Way to Get Unlimited Uber Rides?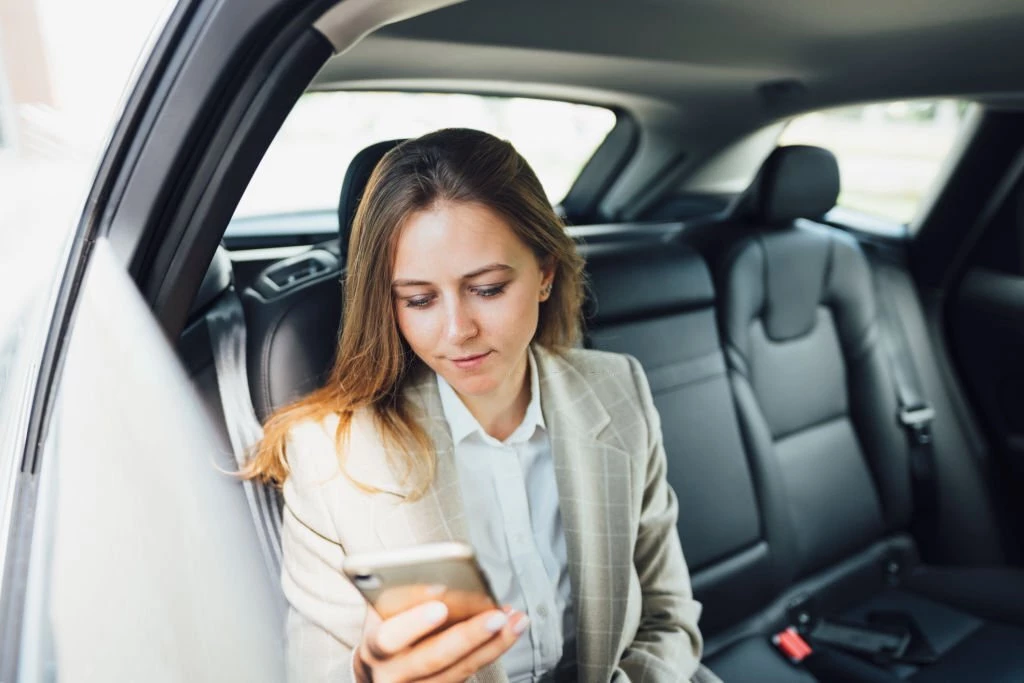 To get access to unlimited rides check the guide below: 
Go to the home screen on the Uber app and tap the three bars in the top left corner.
Check the menu section and tap the "Ride Pass" selection, which will only display if the uber pass program is active in your city of residence. 
To sign up you must be using the latest version of the Uber app.
Click 'the option that says "Get a Pass."
When the pop-up window displays read the terms and conditions and details of the impending transaction and provide your correct payment information.
Click "Buy" to confirm your membership.
You must unsubscribe from Uber Eats pass if you're currently a member as you cannot participate in both programs.
When you've successfully subscribed to the Uber Pass, you'll receive an email confirmation to your registered email.
Be mindful that the credit card that you choose to use will be billed $24.99 a month for as long as you have the subscription until the day  you cancel it 
If you have an interest in changing the card you want to be billed, just select the "Switch" tab next to where it's listed. 
How Do I Get a Free Uber Ride Hack?
The Uber Pass offers unlimited discounts in certain cities only when you pay a subscription fee per month.
The company also offered discounts on scooter and bike rides, but this isn't available any longer. If you make your uber rides frequently purchase a monthly or yearly subscription plan offered by Uber in some cities.
Moreover, it is essential to put into consideration your own transportation needs and budget before signing up for any subscription plan or service. 
The Uber driver still gets paid the same amount he or she would typically receive based on the time and distance driven, but Uber pays the cost difference.
Your pass is valid for the month that you have paid for, and it will renew each month automatically until the day you cancel it.