Do I Need Both Uber and Uber Eats App?
Whether you need both the Uber and Uber Eats apps depends on your personal needs and preferences.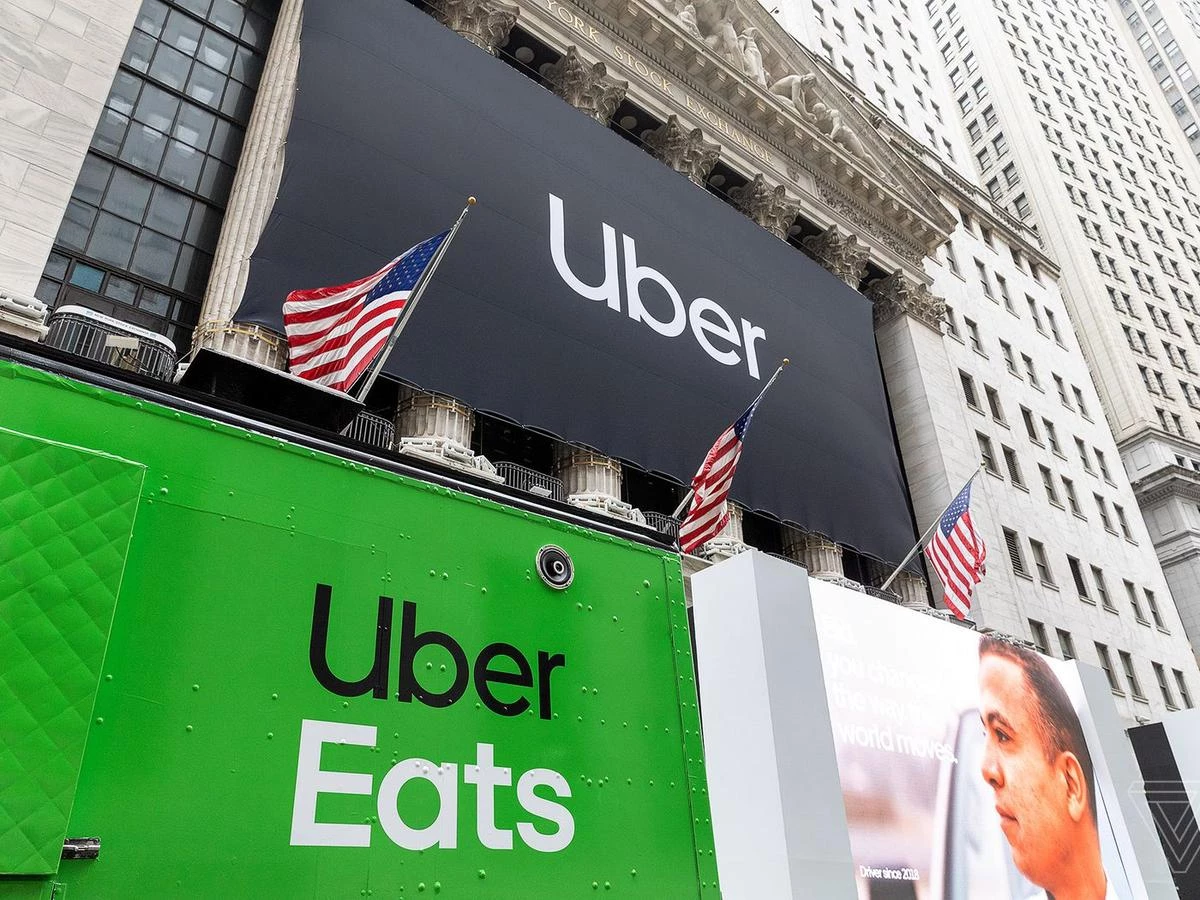 If you frequently use Uber for transportation and also enjoy ordering food delivery, then having both apps on your device may be beneficial.
However, if you only have the need to use the platform for transportation sake, then it is pointless downloading Uber Eats mobile app.
Nonetheless, it is left for you as a user to decide if it will be ideal for you to have both on your smartphone, or stick to one.
Is Uber Driver and Uber Eats the Same App?
No, Uber Driver and Uber Eats are not the same apps.
Uber Driver is an app that is used by drivers to provide transportation services. Through the app, drivers can receive ride requests, navigate to the pickup location, and communicate with the rider.
Uber Eats is an app that is used for ordering and accepting orders by both customers and delivery drivers.
Through the app, delivery partners can view available delivery requests, accept orders, and navigate to the restaurant and the customer's location. Both apps are operated by Uber but they serve different purposes.
If you want to deliver food as a delivery partner, you will need to download the Uber Eats app, and if you need transportation services, you get the other.
How to Switch from Uber Driver to Uber Eats
For an Uber driver who has the intention of switching to driving Uber Eats, kindly adhere to these guidelines:
Open the Uber driver app on your phone.
Tap on the menu icon in the top left corner of your screen.
Follow the prompts to sign up to deliver for Uber Eats.
If you've already signed up to drive for Uber Eats, you can switch between driving for Uber and delivering for Uber Eats in the same app by simply selecting the service you want to provide when you go online.
However, the two apps may have certain differences in their respective requirements and qualifications for drivers.